Fog in the Forest
A nice hike in the forest interrupted by thick fog and spiky trunks of dead trees reaching up from the ground.
Final Light
Sunset atop a glacial runoff of Mt. Hood in Oregon.
Bend - Don't Break
Abiqua Overhang
Abiqua Falls in the winter with a mossy overhang.
Mt. Hood Sunrise at Trillium Lake
A stunning sunrise on Mt. Hood in Oregon shot and stitched into a 200 megapixel image. The detail and tones of the photo are simply stunning!
Jurassic
Making a Splash
Waves crash against the steep black rocks as birds fly against a warm sunset.
Na'Pali
Premonition
Catching the last rays of sunlight, a wave sweeping in with its blue shadow.
One Little Bird
Smoke and Pepper
Mountain Sheep
Tualatin's Tree
A tree in the Tualatin River Nature Preserve during the early morning as a layer of ground fog covers the area and a flock of migratory birds fly overhead.
Sunset in Paradise
Mt. Rainier National Park
Outreaching
Rise and Shine
Sunrise over the peak of Mt Hood taken at Jonsrud Viewpoint.
Half Dome Storm
Weeping Graveyard
Several severed tree stumps in a field of fog as rain falls.
Portland Head Lighthouse
The bright morning sunrise hits the coast on a nearly overcast day in late November. The rocky coast of southern Maine shows off its beauty.
Antelope Canyon Falls
Sitting underneath the beautiful and wonderful sand falls in iconic Upper Antelope Canyon.
Stand - Bryce Canyon
Grand Canyon Glory
The deep reds of the rocks and the dark blues and purples of the sky at sunset.
Branching Out
A handful of beautiful curvy trees in the UK.
Desert Winter Wonderland
Delicate Arch in Arches National Park during a fresh snowfall.
Simplicity
Ribbony Canyon
The lines and drama of the tones found in northern Arizona's slot canyons.
Chilling in the Light
A freak snowstorm hit the Columbia River Gorge making for an incredible and completely different landscape around Wahclella Falls.
Frothy Mornings
Haystack Rock at Cannon Beach during a beautiful low tide morning.
ISU Campanile
Roar of God
Spector
The haunting of Upper Antelope Canyon.
Narrow
Aci Trezza
The area of Acitrezza is where the cyclops threw the rocks into the sea from the famous story of the Odyssey.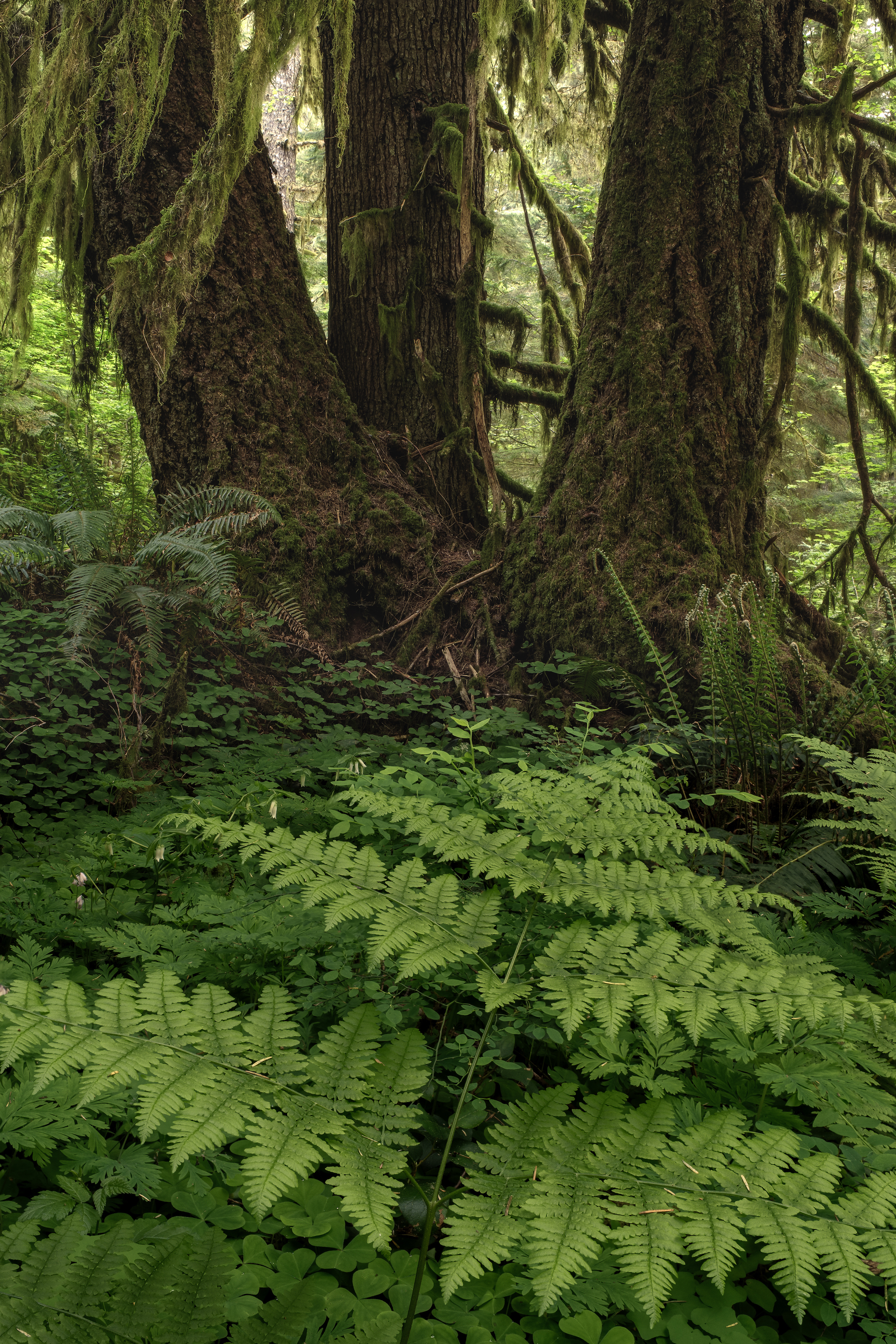 Phineas and Ferns
Fall Silver Falls
Fall time in Silver Falls State Park at the South Falls.
Haggard Hennin
One of my favorite things to do in photography is to stand in some moving water.
Winter Falls
Mt Hood Cloaked
Mt. Hood National Forest - Mirror Lake
Overhang
Fast Flow
Panther Creek Falls
Panther Creek Falls during the late summer
Tree Posey
Foggy Pano
Pillowy Soft Snow
I went back up to Mount Hood to shoot White River Son Park again with the heavier snow that arrived over the last couple weeks. This spot really does shine when snow covers everything! This image was taken very early during the blue hour to give many gradual tones and hues of blue.
Canyon Light
Misty Mornings
Blurry Eyed
Intentional camera movement used to create a nice effect among a set of trees in the PNW.
Aberration
Gandalf's Approach